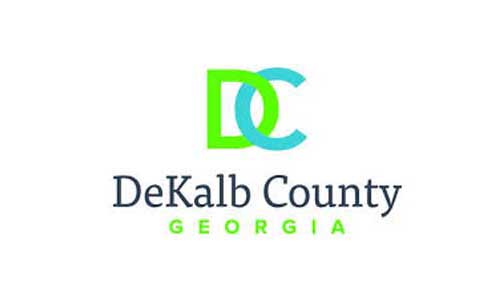 AGENDA
Thursday May 27, 2021
12:00 p.m.
This meeting will be conducted via teleconference (Zoom). Simultaneous public access to the meeting will be available:
(1) via live stream on DCTV.s webpage,
(2) on DCTVChannel23.TV
(3) Public Comment may be submitted by sending an email no longer than one page to
WCSBABpubcomment@dekalbcountyga.gov which must be received between 9:00 a.m. and 12:30 p.m. on the day of the meeting. Only those emails received during the allotted time may be read aloud and broadcast. Emails received outside of the allotted time will be included in the Public Comments record for the next meeting after the receipt of those emails. The body of your email must include your first and last name, followed by your address. By submitting an email at any time for public comment, you agree to have your name, address, and email broadcast on the teleconference (Zoom) and entered in the record/minutes. Abusive, profane or derogatory language will not be permitted. The Public Comment segment will not exceed 30 minutes and individual emails will be read for no more than 3 minutes each. 
This agenda is tentative and is subject to change; 
Members
Vacant, District 1
Ron Nawrocki, District 2
Victor Speakman, District 3
Carol H. Holloway, District 4
Mary Pat Hector, District 5
David Clark, District 6
Stacey Thibodeaux, District 7
Josephine Handy-Sewell, CEO
Welcome;
DISCUSSION: Administration Monthly Report;
OTHER ITEMS;
PUBLIC COMMENT;