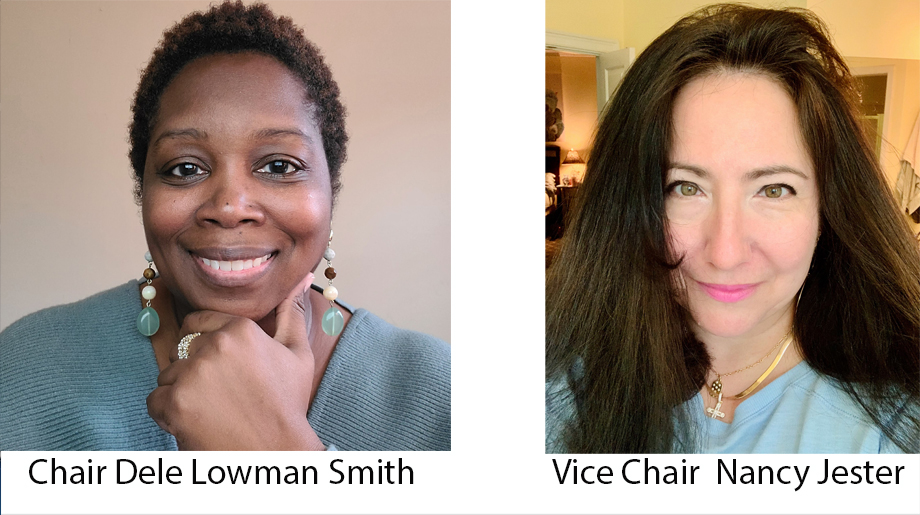 The DeKalb County Voter Registration and Elections (DeKalb VRE) Board elected new leadership for the next term, selecting Dele Lowman Smith as chair and Nancy Jester as vice chair.
Lowman Smith is returning for her second term on the board while Jester was recently appointed by the DeKalb Republican Party.
Lowman Smith brings her background as a professional facilitator and organizational improvement consultant, skills which she uses for local government and nonprofit clients in her own consultancy. She is currently a senior vice president with GovHR where she works with local government clients to recruit senior leaders, engage citizens, and improve organizational and community outcomes.
"My vision is for the DeKalb County Voter Registration and Elections Department to become the pacesetter in elections, not only in Georgia, but in the Southeast," Smith said. "Modernizing our processes and systems will bolster the credibility of the department, improve the experience for our voters, and invite greater participation and engagement from the electorate."
Jester has dedicated much of her professional career to serving DeKalb County, including roles on the DeKalb County Board of Education and more recently as a DeKalb County commissioner for District 1. Jester brings significant experience in advocating for both taxpayers and accountability to her role on the DeKalb VRE board.
"I look forward to working with my colleagues on the Voter Registration and Elections Board to ensure that DeKalb's elections are executed with integrity, efficiency, and professionalism," Jester said. "I am dedicated to providing the citizens of DeKalb with transparent and rigorous oversight. I am confident that the new board will work efficaciously on these goals."
In addition to Lowman Smith and Jester, the board includes returning members Anthony Lewis and Susan Motter and newly appointed member Karli Swift.
For more information on upcoming elections, board meetings and additional information, visit www.DeKalbVotes.com.