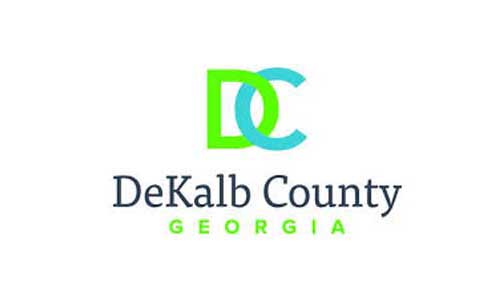 The DeKalb County Department of Recreation, Parks and Cultural Affairs will hold a virtual Parks Citizen Advisory Board Committee meeting on Tuesday, May 25, at 6 p.m.
The meeting to discuss current park improvements and recreation projects will be conducted via Zoom at https://dekalbcountyga.zoom.us/j/85946976280.
To join the meeting by phone, dial 888-270-9936, and use conference code 720766.