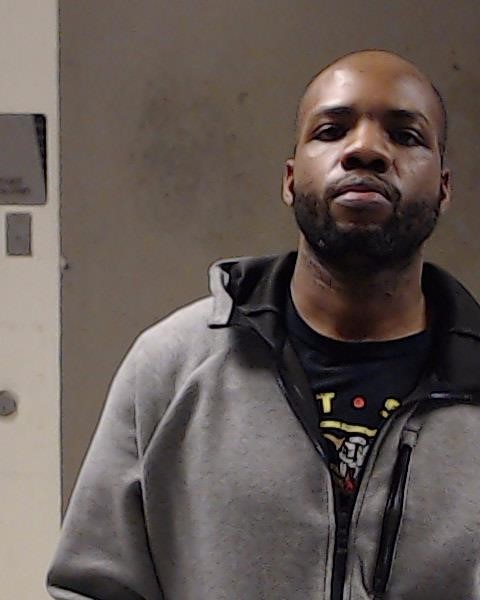 Story Updated: Feb. 7, 2022, 6:28 P.M.
DEKALB COUNTY, GA– A 34-year-old deputy has been fired from the DeKalb County
Sheriff's Office after being arrested by the DeKalb County Police Department on rape charges and sex trafficking, authorities said.
Stone Mountain resident Derrick Gardner was charged with Trafficking of Persons for Sexual Servitude, Rape, Child Molestation, Cruelty to Children in the First Degree, Enticing a Child for Indecent Purposes, and Aggravated Sexual Battery.
DeKalb Police said they arrested Gardner on Sunday, Feb. 6, after responding to a 911 call and report of a rape. Gardner was taken into custody and booked into the DeKalb County Jail where he is being held without bond.
During the course of the investigation, Lakreshia Brookins was also arrested for Cruelty to Children in the Second Degree.