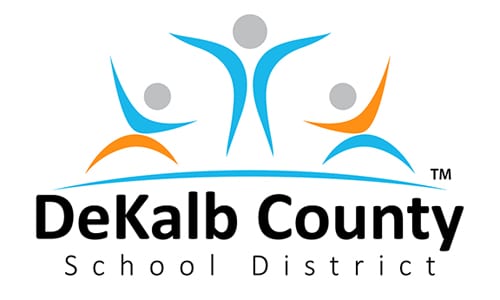 STONE MOUNTAIN, GA– DeKalb County School District (DCSD) will host its first film festival highlighting films to unite the DCSD community and discuss challenging topics impacting students and education. 

 

 
The four films included in the festival are

 

Chasing Childhood,

 

College Behind Bars,

 

Push Out: The Criminalization of Black Girls in Schools, and

 

Girl Rising.

 

 The film fest will be held at 6 p.m. at the DeKalb County School District Administrative and Instructional Complex, 1701 Mountain Industrial Blvd., Stone Mountain. The registration linkf or the event is shorturl.at/hBMW6.
Chasing Childhood
addresses today's highly charged world of structure and more. Throughout

 

these different stories, a central question emerges: How can we eschew harmful parenting strategies and empower our kids to become their most fully realized authentic selves? 
Rehabilitation and education begin with the renewal of one's mind and are at the heart of the

 

College Behind Bars

 

film.College Behind Bars

 

showcases the transformational power of education through the life stories of individuals who earn college degrees from BARD College while concurrently serving time in prison. Viewers will be inspired by the evolution of a dozen formerly incarcerated men and women who not only attain college degrees but also seize a second chance to become the best versions of themselves. 
Push Out: The Criminalization of Black Girls in Schools
is a feature-length documentary that takes a close look at the education, judicial, and societal disparities facing Black girls. Inspired by the groundbreaking book of the same name by renowned scholar, Monique W. Morris, Ed.D., the documentary confronts ways in which the misunderstanding of Black girlhood has led to excessive punitive discipline which in turn disrupts one of the most important factors in their lives—their education. 
Girl Rising
travels the globe to meet nine unforgettable girls, striving beyond circumstance and overcoming nearly insurmountable odds to achieve their dreams. Girl Rising proves that one girl with courage is a revolution. 
Airing dates are as follows:
Chasing Childhood – Wednesday, Feb. 23, 2022 
College Behind Bars – Tuesday, March 1, 2022 
Push Out –

 

Wednesday, March 16, 2022 
Girl Rising – Tuesday, April 26, 2022