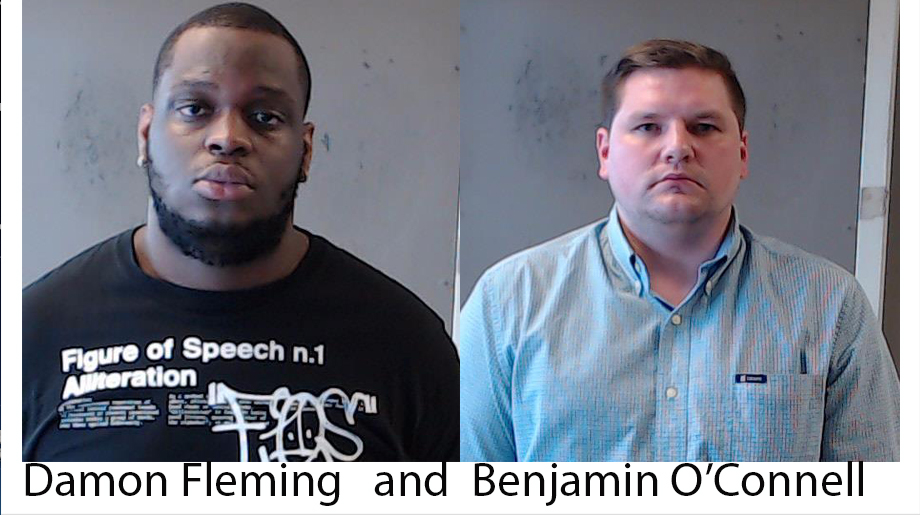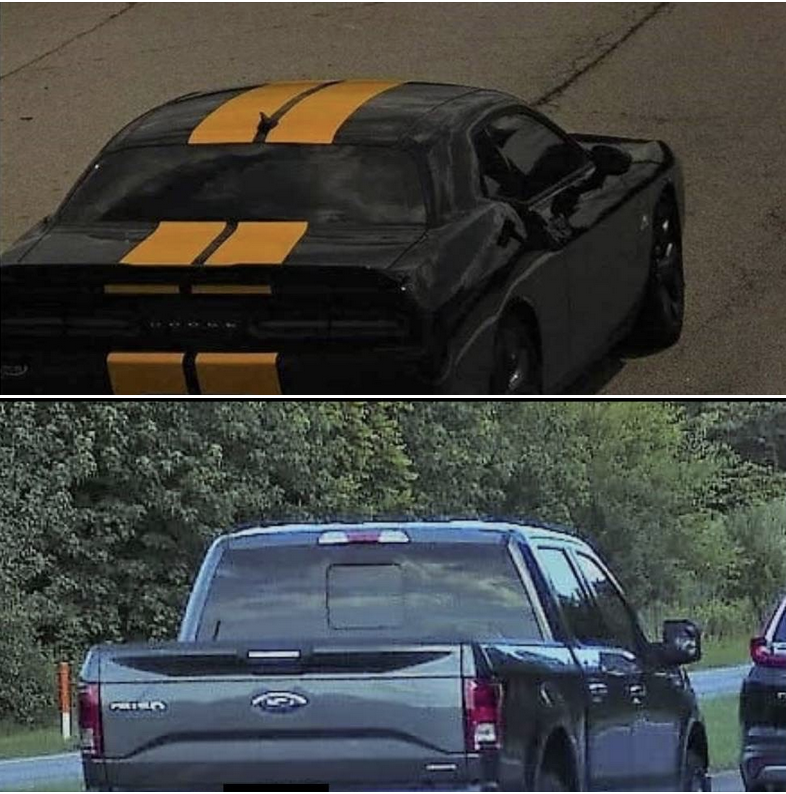 DEKALB COUNTY, GA—DeKalb County Police investigators are seeking the public's help in two separate road rage incidents after the arrests of two suspects.  They are trying to find out if there are other victims who have had encounters with the suspects, said spokesperson Michaela N. Vincent.
Damon Fleming, 22, was arrested on June 14 for the May 28 incident near I-20 and Wesley Chapel Road in Decatur. Fleming is accused at shooting at a mother and her young daughter on I-20, a 22-year-old man shot at a mother and her young daughter on I-20 after the mother mistakenly cut him off.
Benjamin O'Connell, 33, was arrested on June 30 after yelling racial slurs and shooting at a woman after she blew her horn at him on I-85.
Both men were charged with Aggravated Assault. Fleming was additionally charged with Cruelty to Children.
Police said no one was injured. Investigators are seeking to find out if any other people have had encounters with Fleming or O'Connell.
Fleming was driving a black and yellow charger. O'Connell was driving a pickup truck. Anyone who has information is asked to contact DeKalb County police detectives at 770-724-7850.