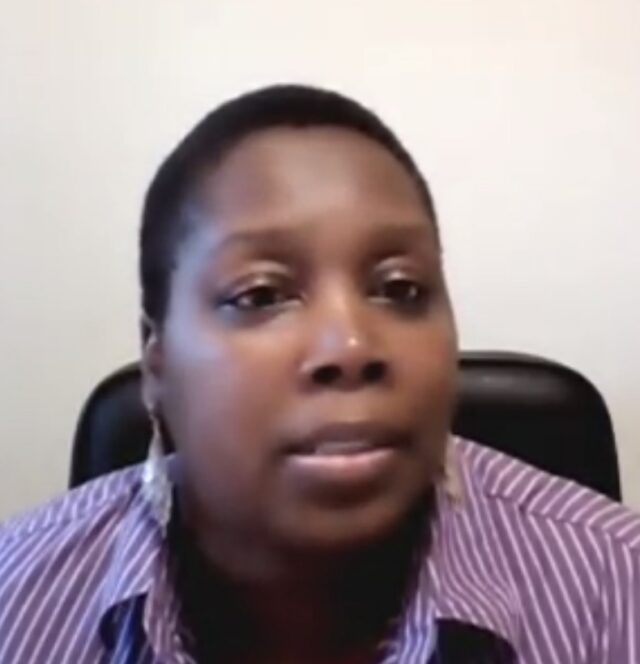 DEKALB COUNTY, GA–DeKalb Voter Registration and Elections (DeKalb VRE) announced tonight that it will recount votes cast in the May 24 District 2 Commission race.
During recent calls and correspondence with DeKalb VRE, the Georgia Secretary of State's office has confirmed an Election Day problem that led to an issue on election summary reports. To ensure the accuracy of the votes cast in the District 2 contest, DeKalb VRE will perform a recount of all ballots cast at the 40 precincts located in the commission district on Saturday, May 28, at 9 a.m. at the DeKalb VRE offices in Decatur.
DeKalb VRE reviewed the initial data generated from the Commission District 2 contest and coordinated efforts with the Georgia Secretary of State's office. An initial review indicated that it is an isolated issue that likely occurred after one candidate withdrew from the race. A comparison of the results demonstrated that the vote totals displayed incorrectly, making it appear as if candidate Michelle Long Spears received zero votes in all but four precincts.
"We are grateful for the Secretary of State's acknowledgment of the DeKalb VRE team's diligence in this situation," said DeKalb Board of Registration and Elections Chair Dele Lowman Smith. "Our staff not only followed the proper procedures in advance but responded with urgency when this error came to light. DeKalb County voters can take courage in the multiple checks and balances built into the voting process that should give them confidence in the outcome of this vote."
Top photo Elections Chair Dele Lowman Smith