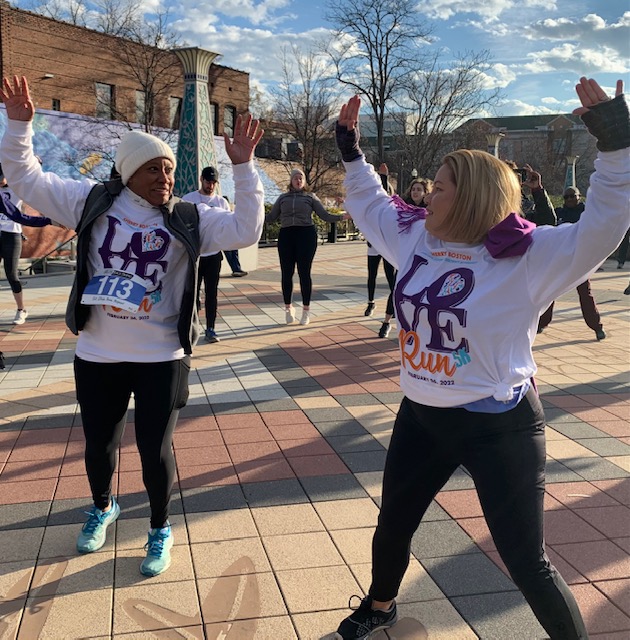 5K Love Run, Feb. 26, 2022, Photo Essay by Kelly Jordan
DeKalb County District Attorney Sherry Boston presented her 7th Annual Love Run 5K on Feb. 26, 2022 in support of the Women's Resource Center to End Domestic Violence.
The chilly weather didn't dampened the enthusiasm of those who participated. While some showed up in person outside the downtown Decatur Courthouse, others participated virtually, documenting their fundraising efforts.