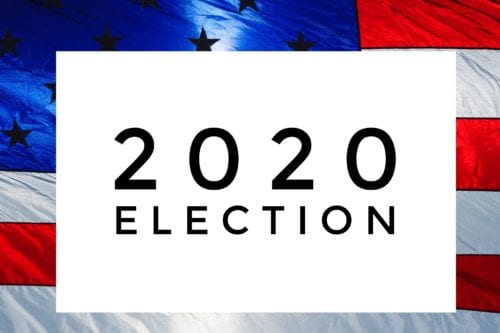 DeKalb County Voter Registration and Elections (VRE) has completed the unofficial count for the Nov. 3, 2020 general election as of 12:30 a.m. today (Nov. 5).
DeKalb County VRE processed 369,948 votes, in the following categories:
Election Day               47,553
Advance Voting          195,376
Absentee by Mail        127,019
Official results are scheduled to be certified by the DeKalb County Board of Registrations and Elections on Friday, Nov. 13.
DeKalb County has 201 ballots that need to be cured and each voter is being contacted by phone or overnight mail. Voters have three days after being contacted via call or mail to provide the necessary information to confirm their vote.
Additionally, Uniformed Overseas Citizens Absentee Voting Act (UOCAVA) will also be factored into DeKalb's final certified tabulations. To date, DeKalb County has received 1,753 UOCAVA ballots. Applicable DeKalb County voters have until 4:30 p.m. on Friday, Nov. 6, 2020, for their ballots to arrive in the office. UOCAVA ballots must be postmarked by Nov. 3, 2020, to be accepted.
DeKalb County also has approximately 1,600 provisional ballots, which are given to voters who cannot meet all the requirements for voting at the time of the election. The provisional ballot will count if the issue is solved within three days after Election Day.
For additional updates, visit www.DeKalbVotes.com.