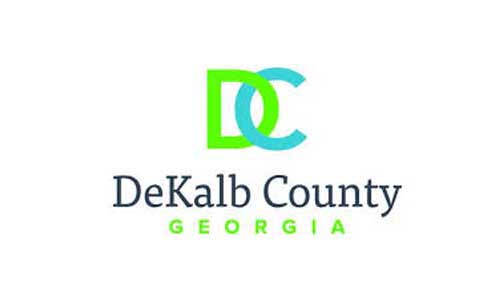 DECATUR–Registered voters in DeKalb County can now cast their absentee ballots in the Jan 5. runoff at four additional drop box locations throughout the county.
The newly added drop boxes became active and accessible for DeKalb voters on Dec. 14, at 2:30 p.m. The new drop box locations are:
Stonecrest Library
3123 Klondike Road
Stonecrest, GA 30038
DeKalb-Atlanta Senior Center
25 Warren Street, SE
Atlanta, GA 30317
North DeKalb Senior Center
3393 Malone Drive
Chamblee, GA 30341
South DeKalb Senior Center
1931 Candler Road
Decatur, GA 30032
All drop boxes are under 24-hour surveillance and ballots are securely collected at least once a day. A complete list of drop boxes can be viewed at www.dekalbvotes.com.