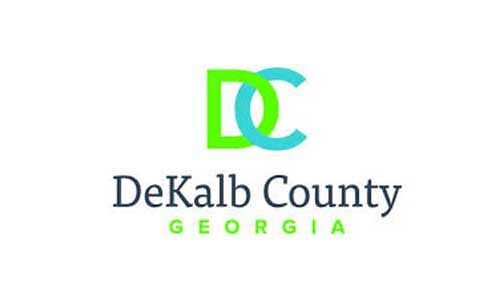 DECATUR, GA– DeKalb County Cooperative Extension will host "Walking Past the Dead Tree Tour" on Saturday, Oct. 30, 1 to 4 p.m. at Decatur's Historic Cemetery, 299 Bell St. Decatur.
Learn about some of Decatur's trees, tree types, and tree needs from local arborists who will be stationed along a walking trail through the historic cemetery.
Donations will be accepted by the Fiends of the Cemetery and WASE (Women Arborists of the Southeast) but not required.
For more information, contact the DeKalb County Cooperative Extension Office at 404-298-4080, or visit our website at https://extension.uga.edu/county-offices/dekalb.html