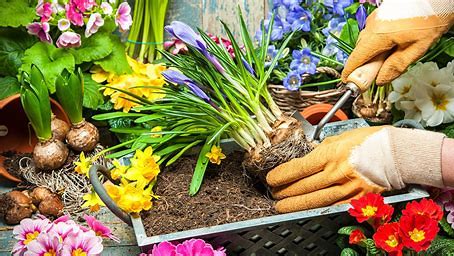 DECATUR, GA –It's time to start your fall gardening projects. Join the's free, virtual "August Gardening" classes for free expert advice.
Registration is now underway for the following upcoming classes:
"Hot Topics In and Outside the Garden," Aug. 12, 6 p.m., and Aug. 19, 12 pm.
"Telling the Good Bugs from the Thugs," Aug. 24, 6 p.m.
"Fall Gardening," Aug. 27, 12 p.m.
"Native Plants for the Landscape," Aug. 31, 12 p.m. 
All classes are virtual via Zoom.
To register for "Hot Topics In and Outside the Garden" and "Fall Gardening," go to: https://ugeorgia.ca1.qualtrics.com/jfe/form/SV_1TW9RVXFAiG0BYa
To register for "Telling the Good Bugs from the Thugs" and "Native Plants for the Landscape," go to https://ugeorgia.ca1.qualtrics.com/jfe/form/SV_bl9XAOgDpQBBSAe
For more information, contact the DeKalb County Cooperative Extension Office at 404-298-4080, or visit the website at https://extension.uga.edu/county-offices/dekalb.html