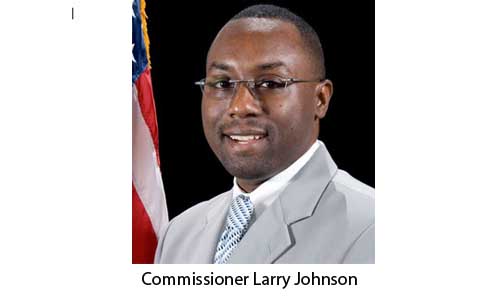 DECATUR, GA—DeKalb County Commissioner Larry Johnson will host a free COVID-19 vaccination event on Monday, May 24, 11 a.m. to 8 p.m., in the JenCare parking, 2124 Candler Road, Decatur.
This event will be held in partnership with the DeKalb County Board of Health, the DeKalb Human Services Department and JenCare Senior Medical Center.
"We are starting to experience a slower response rate with people getting the COVID-19 vaccine," Commissioner Johnson said. "Therefore, we want to remove any obstacles and take the resources to the people for anyone that wants to be vaccinated–no appointment needed."
The DeKalb Mobile Wellness Clinic will be onsite and licensed health professionals will administer Pfizer vaccinations to attendees. Members of the community 12 years old and older are encouraged to attend this free event, which will also feature a D.J., giveaways and wellness information on a variety of topics.
For more information, contact Commissioner Larry Johnson's office at 404-371-2425 or visit www.commissionerlarryjohnson.com.