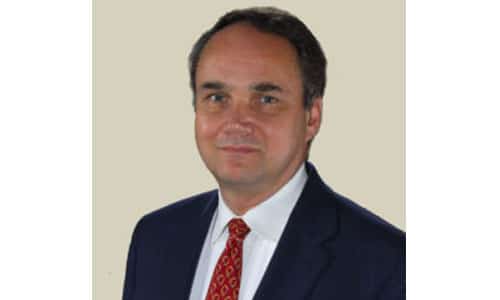 DeKalb County District 2 Commissioner Jeff Rader has appropriated $800,000 for a Nonprofit Rapid Recovery Grant Program for nonprofit agencies that have their headquarters or primary location in District 2.
The nonprofit agency must have either lost the ability to operate, been forced to close, have become negatively impacted by the COVID-19 crisis, or laid off or furloughed employees.
Priority will be given to non-recipients of the Paycheck Protection Program and Economic Injury Disaster Loan Program. Agencies must meet nonprofit minimum thresholds to become a grant recipient. The deadline to apply Oct. 30, 2020.
"The COVID-19 pandemic has undermined the health and economic wellbeing of many of our citizens and local nonprofit agencies," Commissioner Rader said. "With support from the Board of Commissioners, we have established a program to help our local nonprofit organizations to continue providing vital necessities to DeKalb citizens."
For a detailed description of the grant, a request form and to verify whether your organization is in District 2, visit www.dekalbcountyga.gov/district2grant.
For more information, contact Commissioner Rader's office at 404-371-2863.