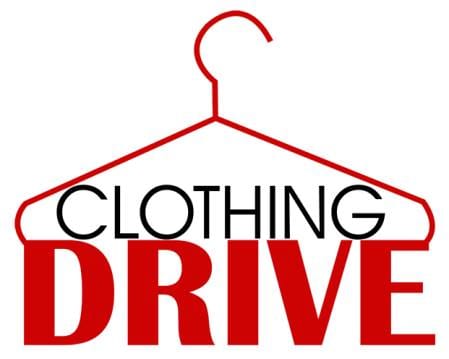 The "Bags of Love" clothing drive to assist homeless citizens in DeKalb County has been extended. DeKalb Commissioner Gregory Adams and Pinch of Excellence will collect sleeping bags, hats, gloves, heavy duty socks and other garments through Dec. 7. Donations may be dropped off in the lobby are area at the Manuel J. Maloof building, 1300 Commerce Drive, Decatur.
The goal is to provide sleeping bags and garments for 250 homeless DeKalb citizens.
For more information,  contact Commissioner Gregory Adams office at 404-371-2899 or via email at gregoryadams@dekalbcountyga.gov.