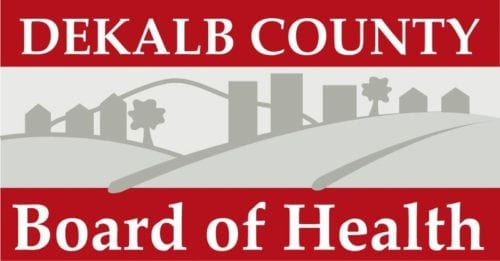 Due to an event being held on the premises, operations at the Greater Piney Grove COVID-19 testing site were e suspended today, May 10.
Regular operations will resume on Wednesday, May 12, as the site is closed on Tuesdays and Thursdays.
COVID-19 testing is free and open to all individuals who wish to be tested. A driver's license or identification card is not required.
For more resources and information about COVID-19, visit the DeKalb County Board of Health's COVID-19 website at dekalbhealth.net/covid-19 or call 404-294-3700, Option 1.