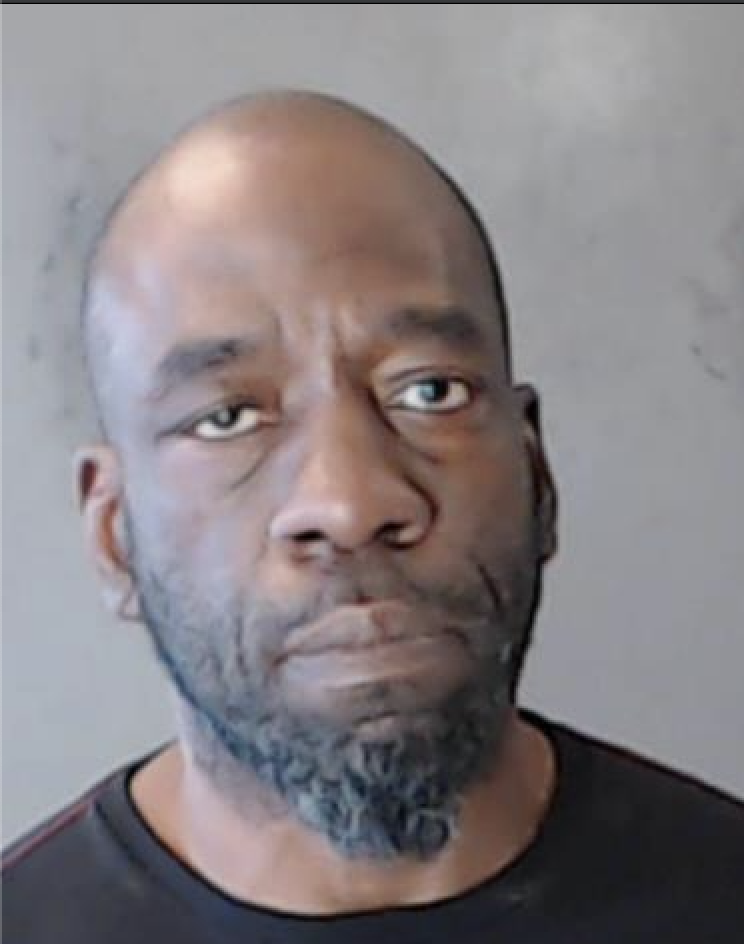 DECATUR, GA—Antonio Taylor, 56, was convicted and sentenced to life in prison for murdering his girlfriend Aisha Dixon, 37, DeKalb County District Attorney Sherry Boston announced today (Nov. 8).
Taylor was convicted by a jury on two counts of Felony Murder, two counts of Aggravated Assault and Aggravated Battery.
The incident occurred on the evening of April 28, 2019 at the Spring Valley Apartment complex on Misty Waters Drive in Decatur, where Taylor and the victim lived. Taylor returned from spending the weekend away and discovered that Dixon had another man over while he was gone. He became upset and strangled and beat Dixon so severely that her internal organs were lacerated and all of her ribs were fractured, the District Attorney's Office said. In a news release. Dixon also had numerous blunt force trauma injuries throughout her torso, head and neck from the strangulation. One of Dixon's children witnessed the beating.
The altercation led the leaseholder of the apartment to demand that Taylor and the victim leave immediately, prompting Taylor to call his daughter to pick them up. When Taylor's daughter arrived with her boyfriend, they witnessed Dixon sitting on the ground, leaning on a car and mumbling. Taylor claimed that she was drunk to explain her state. In actuality, Dixon was bleeding to death internally, the news release stated.
While attempting to carry Dixon's lifeless body into his daughter's third floor apartment in East Point, Taylor dropped her on the ground causing a large gash on her head that did not bleed because she was already deceased.
Once inside, Taylor gave Dixon a bath, claiming that she'd told him her body hurt, then left her lying on the living room floor. One of the children in the home noticed that she appeared to be unconscious.
Authorities said that Taylor took the victim to Grady Memorial Hospital, claiming that she had had fallen up the stairs. Staff realized immediately that Dixon had been deceased for some time and that Taylor's story was not consistent with the victim's injuries. Officers from the East Point Police Department were dispatched, and Taylor was taken into custody.
Taylor initially denied any wrongdoing, but eventually admitted to strangling the victim, authorities said. An autopsy revealed the cause of death as blunt force trauma to the torso associated with manual strangulation. Because the incident occurred in Decatur, the case was transferred to DeKalb County.
Taylor was sentenced to life in prison without the possibility of parole by DeKalb Superior Court Judge LaTisha Dear Jackson.
The case was prosecuted by Senior Assistant District Attorney Tauri Thomas and Special Victims Unit Director Eddie Chase, with assistance from DA Investigator Sam Washington, and Victim Advocate Tonesha Bivins. Detective A. Slaughter of the East Point Police Department led the initial investigation.