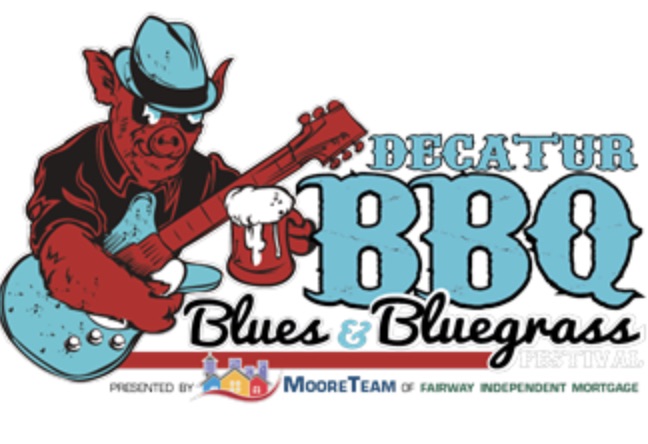 DECATUR, GA—After many months of uncertainty due to the ongoing pandemic, the Decatur BBQ Blues & Bluegrass Festival returns on Aug. 14. The festival, presented by the Moore Team of Fairway Independent Mortgage, will be held at Legacy Park in Decatur.
"I am both excited and relieved to be able to continue the festivals mission of raising critical funds for Decatur based charities" said Festival Director Michael Vajda. "The live event industry has been hit particularly hard due to COVID and seeing events and venues re-opening is a welcome sign for all parties – event operators, vendors, and particularly the public."
This year's festival will be headlined by Grammy nominated blues artist G Love & The Juice. Additional artists will be announced later.
General Admission tickets are available: https://www.freshtix.com/events/decatur-bbq-blues-bluegrass-festival–2021-14-08
Kids 12 and under are free.
For more information on all things Decatur BBQ Blues & Bluegrass festival, visit www.decaturbbqfestival.com or call us at 678 778-2000.
The Decatur BBQ Blues & Bluegrass Festival: Decatur's 20th Annual Decatur BBQ, Blues, & Bluegrass Festival is presented by the Community Center of South Decatur www.thesolarium.com , and managed by Synertia Partners (www.synertiapartners.com).