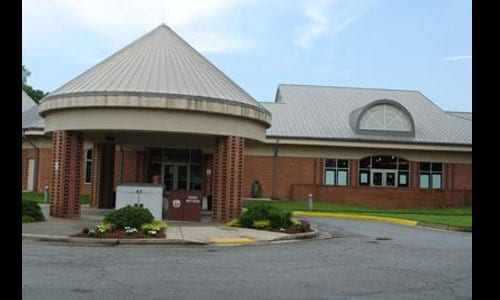 CONYERS—The Children's Department of the Conyers-Rockdale (Nancy Guinn Memorial) Library will temporarily be unavailable to the public Monday, May 24, through Saturday, May 29, as it migrates to its new location.
Library patrons can continue to place holds on items through the online catalog and pick them up in-house or use the curbside holds pickup service.
Adults Services will remain open, and the library's digital collection is still accessible. The library will be closed on Monday, May 31, in observance of Memorial Day.
Please save the date: Friday, June 11, 2-4 p.m. The library will kick off "Tails and Tales" 2021 Summer Reading in the Library parking lot.
For more information, visit conyersrockdalelibrary.org or call 770-388-5040.