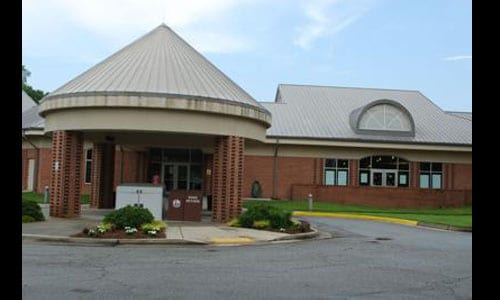 The Conyers-Rockdale Library and Rockdale County Public School System have partnered with the Georgia Public Library Services (GPLS) to permit all Rockdale County School District students access to the Public Information Network for Electronic Services (GA PINES) network. The partnership is called Rockdale County Student PLAY Card.
The PINES Library Access for Youth (PLAY) program gives students access to library resources using their student number just like a library card. The official launch date is Tuesday, May 11, 2021.
Students will have access to books, magazines, online resources, and other library materials from their local library, including additional materials from around the state. The benefits of having access to library resources increase the opportunity for students to succeed educationally and support the library's mission of lifelong learning and literacy. This Partnership permits students to have complete access to materials and without constraints. The library's online resources are available 24/7. Students can check out books, ebooks, audiobooks, DVDs, and more, with no late fees on borrowed materials. In addition, students can explore literacy resources and research databases for homework help, study tools for college exam prep, and job readiness skills. The opportunities are endless.
For more  information about the Rockdale County Student PLAY cards; visit conyersrockdalelibrary.org or https://www.rockdaleschools.org/schools.