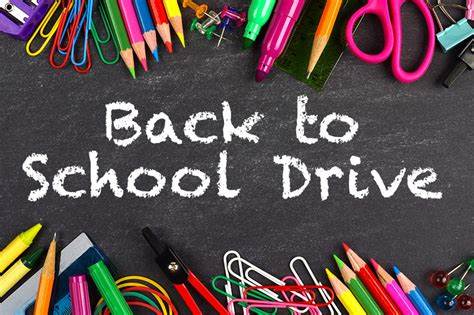 Donations boxes placed in City buildings, Conyers Walmart
CONYERS, GA—Conyers Police Department, in partnership with Wal- Mart, 1436 Dogwood Drive, is hosting a Back to School Supply Drive starting immediately.
"We are grateful for our partnership with Walmart to help Rockdale County students this year," Police Chief Gene Wilson said. "Walmart has supported us for many years during the holiday season, so co-hosting this new event is a great idea and initiative by Detective Chris Burns during the summertime as well."
Residents will find donation boxes at
Conyers Police Department, 1194 Scott Street SE
City Hall, 901 O'Kelly St.,
Walmart on Dogwood Drive
Any classroom essentials (pens, markers, folders, paper or other general school supplies) can be tossed into the boxes as children across Rockdale County prepare for this school year. Donations can be made up Monday, Aug. 2, then all the learning loot will be turned over to Rockdale County Public Schools for distribution.
Rockdale County Schools Superintendent Terry Oatts said the partnerships are greatly appreciated.
"We appreciate the efforts of the Conyers Police Department, Wal-Mart, and all who donate to help ensure the children of Rockdale County have the school supplies needed for a successful school year," Oatts. "We are excited to see our students and families return to school on August 5 and look forward to another great year."