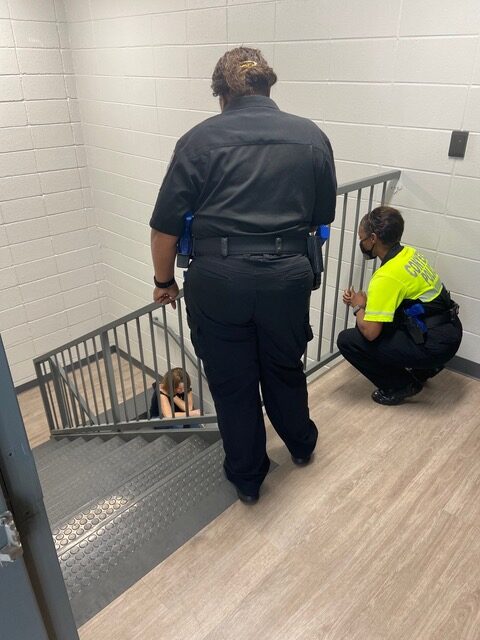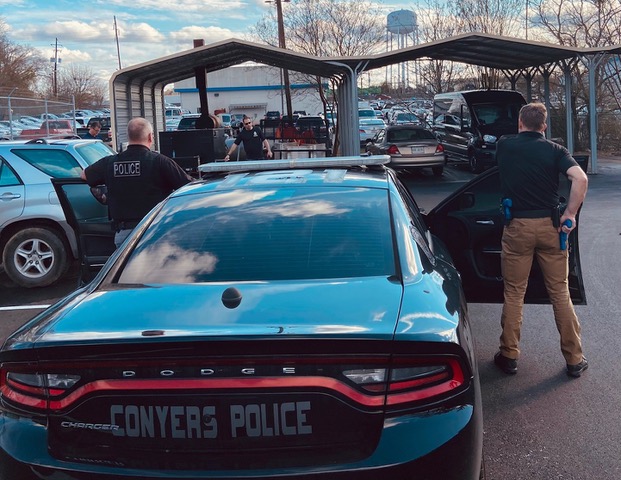 CONYERS, GA— The Conyers Police Department is receiving Integrating Communications, Assessment, and Tactics (ICAT) training to better address how to respond to crisis situations.
The training, provided by the Police Executive Research Forum, is being funded by a $60,000 grant from the State of Georgia Law Enforcement Training Program.
Officials say 
the program
 is designed to create an environment for the best possible outcome during situations that can evolve very quickly.   
All department personnel including 911 communications operators, police officers, and supervisors are required to participate in the training, the Police Department stated.  
The Conyers Police Department has implemented three less lethal restraint and control force options over the past two years. The added tools include a wrap immobilization device that is designed to restrain combative persons who may harm themselves during transport, weapons that deploy foam projectiles, and the Bola Wrap, which can be used to entangle a subject's arms and legs from a distance, allowing less force to be used to restrain an individual. 
Deputy Chief Scott Freeman explained: "There is nothing more valuable, nothing more important to protect, than human life and this training is a tool to help preserve that life.  We're thankful to the State of Georgia and the Criminal Justice Coordinating Council for being able and willing to support our initiative to protect those we serve."