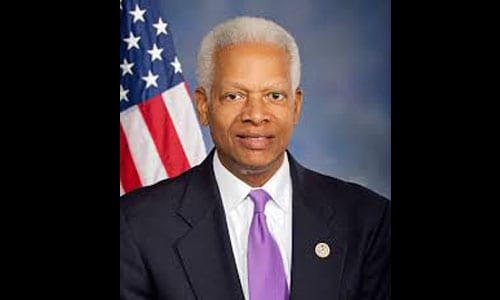 Congressman Hank Johnson is hosting a Telephone Town Hall on Tuesday, Nov. 21, 6:30 – 7:30 p.m., to discuss the recent GOP tax bill. The community is invited to weigh in on the subject.
Wesley Tharpe, research director of the non-partisan Georgia Budget & Policy Institute (GBPI), will field questions from callers during the one-hour forum.
The call-in telephone number is: 540-409-4375, Ext.37683.