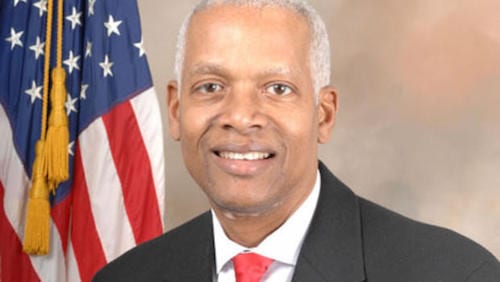 Today, Rep. Hank Johnson (GA-04) announced that Rockdale and Gwinnett Counties would receive more than $830,000 from FEMA to aid non-profits who are helping those who are hungry and often homeless during the pandemic crisis.
The money allocated from FEMA combines Emergency Food and Shelter Program (EFSP) annual funding with funds designated for food and shelter support under the federal Coronavirus Aid, Relief and Economic Security Act; or the CARES Act.
"We fought for the CARES Act to support our local heroes who are providing support and nourishment during these uncertain times that are filled with hardships for so many families around the state of Georgia who do not know where their next meal is coming from," said  Johnson. "These funds will supplement programs offering meals, groceries, residential shelters, as well as rent payment and utility assistance measures."
DeKalb County will also receive funds coupled with Fulton County and the City of Atlanta to the tune of $1,675,190.
In total, Georgia will receive $9.4 million from FEMA's EFSP to assist these groups as they continue to aid those who need help most during this pandemic and beyond.
For more, go to fema.gov.