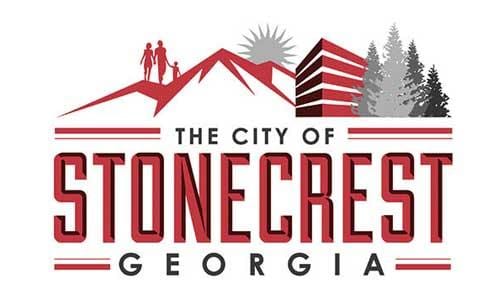 With summer on the way, the City of Stonecrest has opened its permitting process for members of the public to host special events at the city's parks and recreation facilities. Permit requests also are being accepted for special events on non-city-owned property under a separate plan, city officials said.
The City Council unanimously approved the two, phased plans on Monday (May 24) after a lengthy discussion. The council gave the nod to begin accepting permit applications for special events as of Tuesday, May 25.
For those seeking to use city facilities, permits initially will be given for outdoor events for 150 people or less and indoor events for 50 people or less. The city's facilities will be available beginning July 4 to coincide with the opening of the Browns Mill Aquatics Center.
Those who wish to use city facilities for larger crowds—up to 300 people—will be able to do so beginning on Labor Day, Sept. 4. Requests should be made as soon as possible to secure dates since permitting process takes about 30 to 45 days, officials said.
"We are slowly transitioning the community back to normal as COVID-19 restrictions are being eased," said Stonecrest Parks and Recreation Director Brandon Riley. "We don't want to rush. We we still plan to follow state protocols concerning COVID-19. Safety remains our main concern."
For those seeking to host outdoor special events on non-city owned property, there are no restrictions on the number of guests allowed to attend. City officials said, however, the event organizers must have the required permits and should plan ahead to secure their date, proper insurance, police plan, fire marshal permit and other required documents.
To request a special events permit application from the city's Parks and Recreation Department, call 470-552-7275 or email parksinfo@stonecrestga.gov.
To request a special events permit application for a non-city property, visit City Hall, 3120 Stonecrest