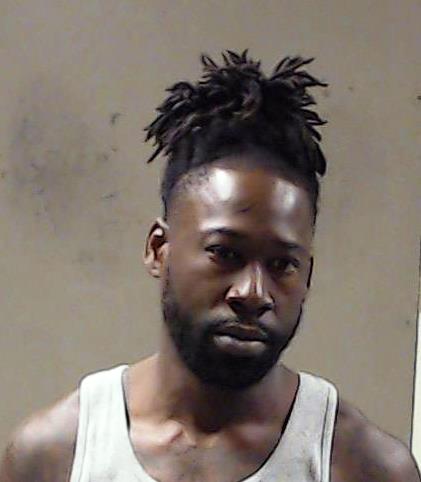 Chamblee Police have released the identity of the suspect taken into custody after a fatal drug-related shooting at the Bedford Park Apartments in Chamblee. The suspect  has been identified as Christopher Leonard Martin, authorities said today (May 24). The female victim has been identified as Adrian Jimeax Garrison.
Martin was charged with Armed Robbery, Murder, Possession of a Firearm or Knife and Possession of a Firearm-convicted Felon.
The shooting took place  on May 22. Police responded to the scene around 5:38 a.m. and found the female victim who had been shot inside her apartment. She was transported to the hospital where she was pronounced decease. Police determined that the cell phone of the victim and her husband were stolen during the attack, authorities said in a news release.
Chamblee Police investigators were able to obtain a partial description of the suspect and vehicle. Using this information, coupled with location services on the stolen cell phones and information from the the City's License Plate Reader (LPR) cameras, investigators were able to get a full description of the suspect vehicle and tag number and locate the suspect in Stone Mountain, GA.
Investigators arrived at the Hairston Woods Apartments apartment complex in Stone Mountain and immediately located the vehicle and the suspect, who was standing outside of the vehicle. The suspect was taken into custody without incident.
Investigators said the motive in this homicide was connected to drug activity between the victim and suspect, who are known to each other. ihe Investigation is ongoing.