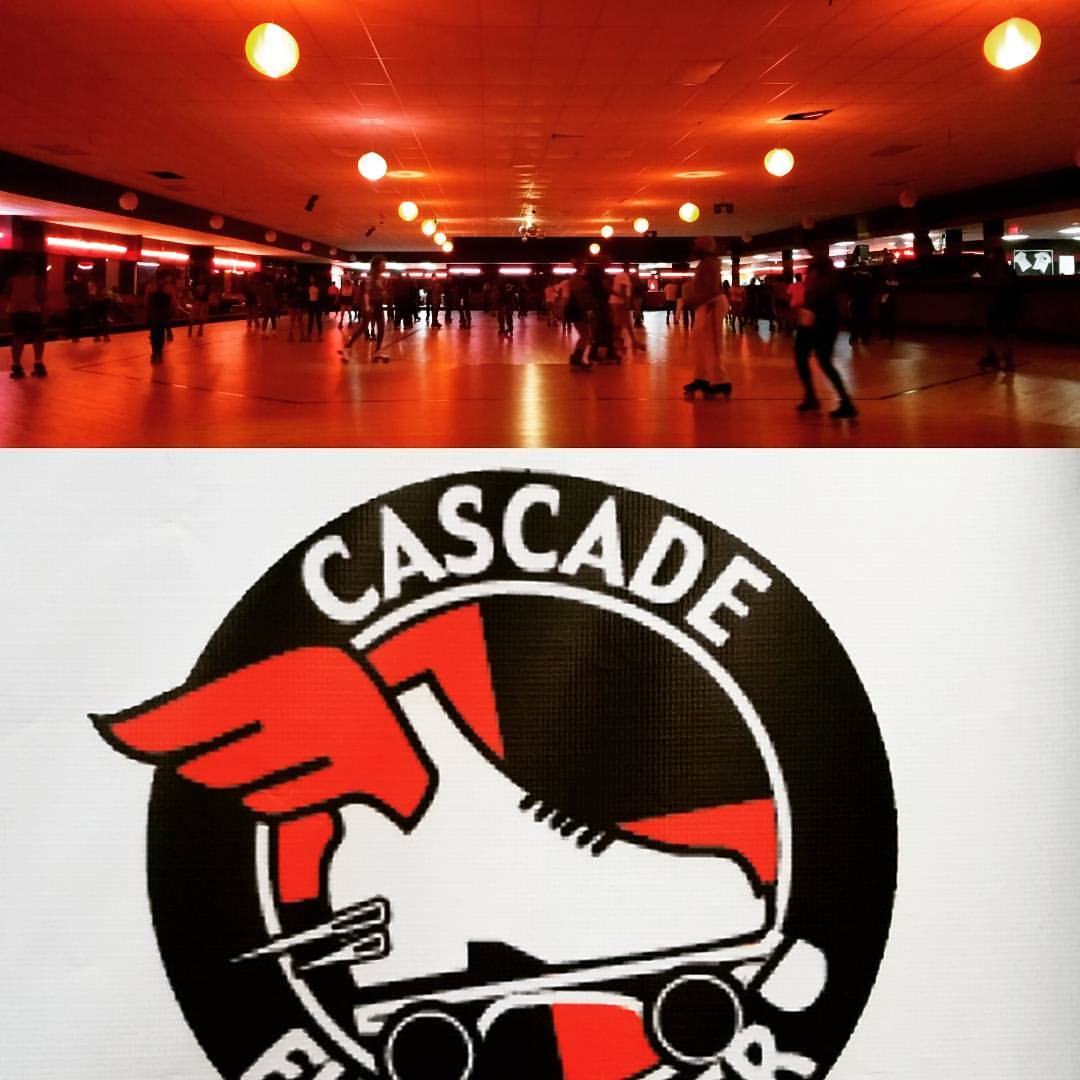 Owner Greg Alexander and family will be honored at celebration  
ATLANTA—City Council member Andrea L. Boone plans to honor the Cascade Family Skating Rink for 21 years in the community at a celebration scheduled Saturday, Sept. 18. Boone will present owner Greg Alexander and his family with a proclamation from the City of Atlanta.
The rink, which has been a staple in the community and became nationally known,  has hosted celebrities such asSean "Diddy Combs, Beyoncé, Magic Johnson, and others.
Alexander, a native New Yorker and U.S. Air Force veteran moved to Atlanta in1992 and purchased Golden Glide in South DeKalb County as his first skating rink. He had previously worked in the World Trade Center as an engineer for the Eastman Kodak Company.
Within three years of successfully operating Golden Glide, Alexander began planning his second skating rink. In 1998, he purchased four acres of land in Atlanta from Charles Taylor. Former District 10 Council member C.T. Martin had urged Taylor to do something that would benefit the community. The project resulted in the construction of the Cascade Family Skating Rink. 
The celebration for Alexander and his family will be held 2-3 p.m. at the rink, which is located at 3335 Martin Luther King Jr. Drive S.W., Atlanta.