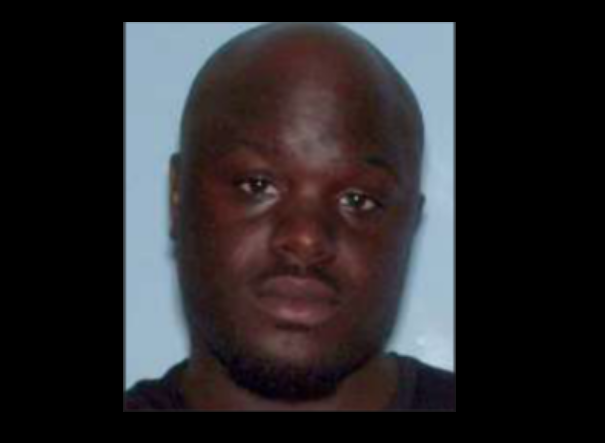 A $10,000 reward is being offered for a DeKalb County man who is wanted for shooting a police officer and fatally wounding a woman during a domestic disturbance this morning in the city of Stonecrest.
DeKalb County Police said that Otis Walker, 27, is considered armed and dangerous. The deceased woman is his girlfriend, according to police. Her identity has not been released.
Police were responding to a domestic call this morning at a home on Hodgon Corners Cove in the Stonecrest area  when they were fired upon by Walker, who was hiding between two homes, Maj. Jerry Lewis said. The community is located off Browns Mill Road, east of Snapfinger Road.  SWAT members and officers converged on the community to pursue Walker.
A neighbor driving by heard the gunshots and saw the officer go down and immediately stopped to help the officer,  Lewis told Channel 2 Action News. The police officer was transported to a local hospital and  is expected to recover.
Walker was just released from jail on July 13 after being arrested two days earlier on family violence charges, records show. He has an arrest record that goes back to 2015 for aggravated assault and battery charges.
Anyone with information is asked to call 404-577-TIPS(8477).