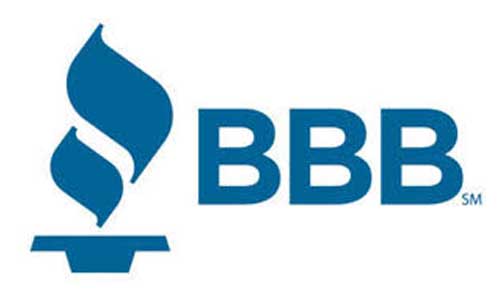 ATLANTA – Better Business Bureau Serving Metro Atlanta, Athens & NE Georgia (BBB) announced this week the five winners of the 2021 Students of Integrity scholarship, where recipients received between $3,000 to $5,000 for future academic needs.
The scholarship, which brought video submissions from the students, prompted discussions about what it means to exemplify ethics and integrity. Students recorded a short video describing how they build character in themselves and others and how they will build character in the future.
"The submissions from all the student applicants were moving and genuine," said Brian Catania, CEO of BBB. "All of us at BBB are inspired by these students who overcame challenges given the new post-pandemic world we've emerged into. Yet, through it all, these students continued to demonstrate their commitment to honesty and integrity inside and outside of the (virtual) classroom – embodying BBB's Standards for Trust."
Three judges representing the academic and business communities in Atlanta, Athens and NE Georgia selected the winners.
Scholarship amounts and recipients are as follows:
$5,000 Ricardo Ramos, Mountain View High School (Gwinnett County)
$4,000 Caleb Buchanan, Heritage High School (Rockdale County)
$3,000 Nazarene Campodonico, Salem High School (Rockdale County)
$3,000 Natalia Sanchez, Newton College and Career Academy (Newton County)
$3,000 Jamal Sayid, Grayson High School (Gwinnett County)
"Congratulations to this year's Students of Integrity recipients. I am always impressed and inspired by the determination and perseverance of these young men and women. Their demonstration and drive for ethical leadership at a young age is outstanding," said Anita Harris, community engagement executive for BBB. "BBB is pleased to support their educational journey and their commitment to improving their communities."
Each scholarship supports a high school senior who plans to attend a trade school, two-year or four-year college in 2021. Students may use the scholarship to manage the costs associated with pursuing their education, including tuition, class fees, books, and other related expenses.
BBB believes identifying and honoring young people for solid integrity and character is vital to its mission of promoting ethics in the marketplace. Since 2006, BBB's Center for Character Ethics has awarded $151,500 in scholarships to Georgia high school seniors.