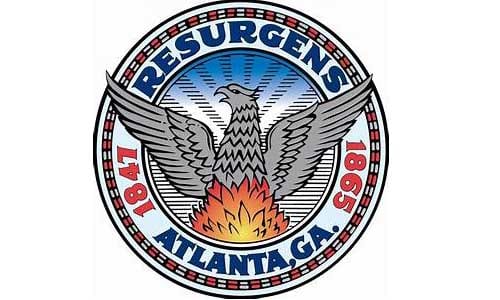 ATLANTA — The Atlanta City Council will return to in-person committee meetings March 14-16.
The meetings will be convened in the Council Chamber at Atlanta City Hall and be conducted in accordance with the City of Atlanta's Charter, Code of Ordinances, and Council rules as adopted for in-person meetings.
In-person public comment procedures will resume as previously conducted and adopted by the Council in accordance with City Charter Section 2-104 and 2-105.
Following the mayor's recent executive order and in observance of guidance from health and facilities professionals, several safety protocols are being adopted, including mandatory mask wearing in the chamber, the observing of room capacity limits, and increased cleaning protocols.
The committee schedule is below:
Zoning
Monday, March 14 at 11 a.m.
Public Safety and Legal Administration
Monday, March 14 at 2 p.m.
City Utilities
Tuesday, March 15 at 10 a.m.
Community Development/Human Services
Tuesday, March 15 at 1:30 p.m.
Transportation
Wednesday, March 16 at 9:30 a.m.
Finance/Executive
Wednesday, March 16 at 1:30 p.m.
The Council's Finance/Executive Committee briefings will be held remotely on Mondays – the week of committee meetings – at noon. The briefings can accessed by dialing public toll-free access: (470) 705-2654 – Conference ID: 438 503 098# and will be simulcast on the Council's website, YouTube channel, and Facebook and Twitter pages.
The Committee on Council will hold a meeting at 11 a.m. ahead of the full Council meeting on Monday, March 21 in the Council Chamber.
The committee meetings will be simulcast on the Council's website, YouTube channel, Facebook and
Twitter pages, and Channel 26. Closed captioning will be available on