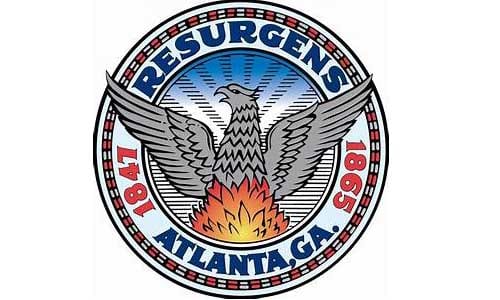 ATLANTA — The Atlanta City Council will resume regularly scheduled, in-person meetings on Monday, March 7, at 1 p.m. in the City Council Chamber at Atlanta City Hall, 55 Trinity Ave.SW.
Regularly scheduled, in-person committee meetings will resume the week of March 14 and will also be convened in the City Council Chamber. The meetings will be conducted in accordance with the City of Atlanta's Charter, City Code of Ordinances, and the rules of Council as adopted for in-person meetings.
In-person public comment procedures will resume as previously conducted and adopted by the Council in accordance with City Charter Section 2-104 and 2-105.
Following the recent executive order from the mayor and in observance of guidance from health and facilities professionals, several safety protocols are being adopted, including mandatory mask wearing in the chamber, the observing of room capacity limits, and increased cleaning protocols.
In-person proclamation presentations will return during the April 18, 2022 meeting.