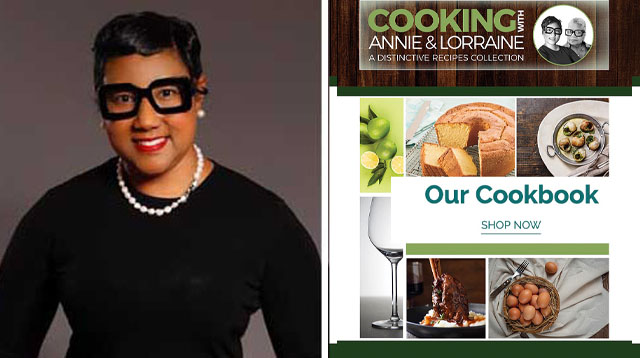 STONECREST, GA—Annie's Crab Kingdom closed its doors on Sunday (Aug. 29) after opening in August 2020 during the pandemic and sustaining a yearlong run in the city.
DeKalb County Commissioner Lorraine Cochran-Johnson, speaking on behalf of her aunt, Annie Page, for whom the restaurant was named, and other family members involved in the business, said the shutdown was due to staffing shortages. Cochran-Johnson said that finding and retaining employees was very challenging
Cochran-Johnson held a farewell celebration on Sunday with supporters at the restaurant, located at 6768 Browns Mill Road. She said new owners plan to open a Hibachi restaurant at the location.
Cochran thanked the community for a "remarkable" year in the community, saying that while she and her family were closing the doors of the restaurant, they were not leaving the community. They published a cookbook, "Cooking With Annie & Lorraine-A Distinctive Recipes Collection," and launched the A&L Select Spice Company, which will be selling products in grocery stores and cookware online (www.selectspicecompany.com).
"Our product line promises to deliver amazing recipes you will cherish using our spices, garlic and Cajun sauces," Lorraine Cochran-Johnson said.