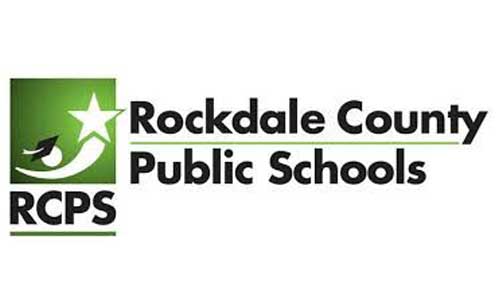 Rockdale County Public Schools (RCPS) scores increased on the American College Test (ACT), according to results recently released by the Georgia Department of Education for Class of 2020 graduates. RCPS had an overall ACT composite score of 19.6, an increase over last year's score of 18.8 and just below the state and nation at 21.7 and 20.6 respectively.
A total of 397 Rockdale students took the ACT. The scores are the most recent results from the 2020 graduates who took the ACT as sophomores, juniors, or seniors, officials said. The ACT is a national college admissions exam, which measures achievement in English, mathematics, reading and science with an optional writing component.
"I commend our 2020 graduates on their stellar ACT achievement accounting for RCPS' highest composite ACT performance in nearly eight years," said Superintendent RCPS Superintendent Terry Oatts. "What a remarkably resilient and determined graduation class! As a district, we remain committed to enhancing our students' college and career readiness by affording them challenging and rigorous curriculum. Our most recent College and Career Ready Performance Index (CCRPI) score showed an increase in the Readiness component across all levels and mirrors our college readiness gains as measured by the current ACT results. Last year, we began administering the Pre-ACT test to all sophomores to expose students to the types of questions on the ACT and better prepare them for this college entrance exam. While no singular college entrance exam is definitively indicative of a student's first year college success, we will continue to support our students' aspirations by strengthening our advisement system and providing our students with the support necessary to be successful in their postsecondary pursuits."
RCPS created academic rigor maps as basic guides for students and parents to choose the best pathway for college and career readiness. Each middle and high school has the brochures available, which can also be found on our website www.rockdaleschools.org under Academics and Support.  For more information about the ACT and test preparation, please visit www.act.org.