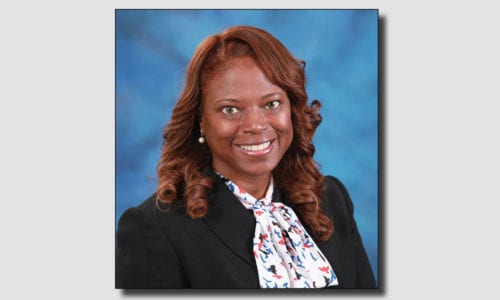 The special election to fill the seat of  Rockdale County Probate Judge is off to a slow start.  Rockdale County Elections Director Cynthia Willingham reported that a total of 196 early voters had cast ballots(.31 percent of the county's total active voters) by the close of business today(May 24).
Incumbent Judge Gary Washington faces two challengers: Kathy Harvey and Justin Kenney to fill the unexpired term of Clarence Cuthpert, Jr.  Washington became the judge in the Probate Court on March 1 after Cuthpert, Jr. was appointed to the State Court.
Early voting , which runs May 24 through  June 11,  is being held at the Rockdale County Annex at 1400 Parker Road, Conyers.
Election Day is June 15 and all voters must report to their assigned precincts on that day. rockdale county absentee_early voter report 5_ 24_21