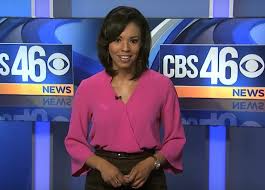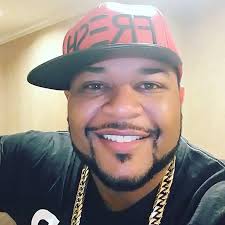 Tracye Hutchins                                         Jarard J
Tracye Hutchins, co-anchor of CBS Morning News, and radio personality Jarard J, of 107.5/97.5(WAMS),will co-host the 100 Black Men of DeKalb County's Casino Royale Scholarship Gala on Aug. 10, 6 p.m., at the Hyatt Regency Hotel, 265 Peachtree St., Atlanta.
"We're very excited to have Tracye Hutchins return and we welcome Jarard J aboard as a newcomer to host this year's scholarship gala," said Dr. Naim G. Shaheed, DPM, who is chairing the event for the fourth year.  "We are looking forward to their assistance in raising scholarships for very deserving students. This will be the best Casino Royale scholarship gala yet."
Shaheed said Hutchins helped the organization present awards to six students at last year's gala.
Dr. Naim G. Shaheed, DPM
This year, the organization will award scholarships to 10 high school graduates who have participated in its Leadership Academy program. The academy, open to students in grades 6-12, offers mentoring and a host of activities outside of the regular school day to help students develop the skills they need to become successful leaders in the community.
Guests attending the black-tie event will be entertained by the smooth sensations of Atlanta-based SILK. Violinist Brianna Robinson will perform as guests arrive to enjoy Las Vegas-style casino games, raffles with fabulous prizes, and a live and silent auction as the organization raises scholarships.
The 100 Black Men of DeKalb County, Inc. is part of a network that includes over 100 chapters that comprise the 100 Black Men of America. The organization focuses on mentoring students through education, health and wellness, economic empowerment and leadership training.
For more information, tickets and sponsorships, visit the 100 Black Men of DeKalb County, Inc. at 100bmod.org.